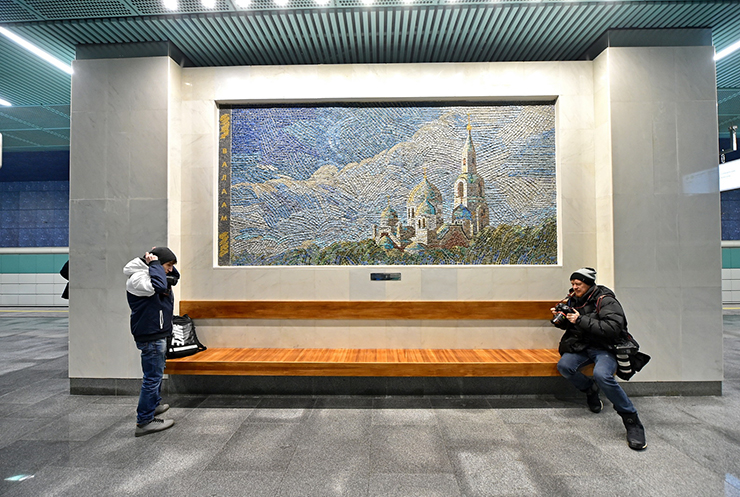 Country Park is closer now
In the course of development of the public transport network new opportunities are offered to get around the business center "Country Park". In particular, the new station "Belomorskaya" of Line 2 of the Moscow Metro has been opened recently.
Not only did this station lighten the load of the "Rechnoy Vokzal" surroundings, but it also made our business district better reachable for the inhabitants of the city zone of Khovrino and for the commuters of the Zamoskvoretskaya metro line (Line 2). "Country Park" can now be reached from the Belomorskaya station by taking the bus routes 343, 400, 443 or 851 and getting off at the "Ulitsa Butakova" stop located on Leningradskoye Highway. Otherwise you can take the bus routes 173, 199 or 451 and get off at the "Novobutakovo" stop situated on the Moscow Automobile Ring Road (MKAD) at a distance of only 100 meters from the business center. The fixed-route-taxi lines 342K, 481, 532, 986K are also available.
03.02.2019