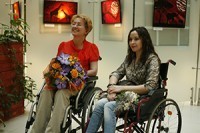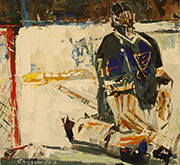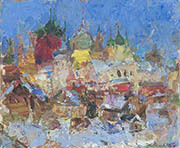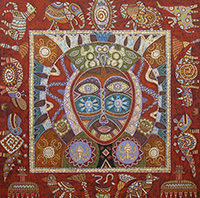 A new exhibition of Marina Polyakova titled "The art of decoration" is now open in the Country Park art gallery.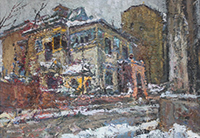 Boris Bezikovich
A new exhibition of one of the best soviet impressionists is now open in the Country Park art gallery.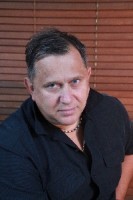 Sergey Gennadyevich Skachkov is: a member of the Artists' Union of Moscow Region; a member of the International Artistic Fund of Russia. Sergey Gennadyevich Skachkov was born on May 9, 1959 in Rostov Region, town of Belaya Kalitva.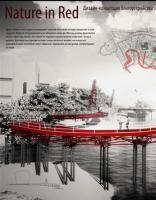 Levoberezhnaya Dubrava Housing Estate embankment landscaping projects presentation took place at the art-gallery of Country Park. The Housing Estate is located at the embankment of Moscow Canal.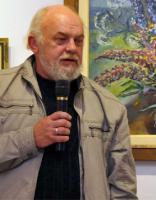 Igor Tikhonov is a painter, graphic artist, master of the theatre and cinema, the professor of the All-Russian State Institute of Cinematography (Visual Arts Department). The exhibition in Country Park is confined to the master's jubilee — this year Igor Vsevolodovich is 60.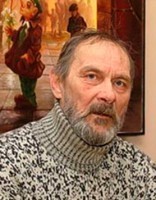 Oleg Dmitriyevich Mykytyuk was born in 1957 in Podmoskovye in Marfino village of Mytishinskiy District. In 1976 he graduated from the Fedoskinskoye Miniature Painting College, since 1980 he has been living in our Green City. He dealt with miniature lacquer painting, stoving enamel paintings (enamelling on metal), etc., but the main field of his creative activities was and still is the easel work. "For me it is a hobby, work, and rest", the master says himself.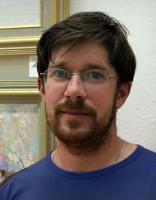 January 1 – February 01
In complex's art-gallery the solo exhibition of artist Pyotr Bezrukov is opened.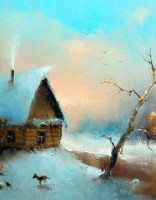 November 25 – December 29
Funny drawings for children, fictitious personages, humoristic sketches and beautiful winter landscapes: on November 25, in the Country Park art-gallery pre-New Year holidays exhibition starts. Famous Moscow artists will present the works which create fabulous, magic mood.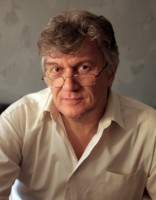 The exhibition of graphics by Nikita Shangin, one of the best Russian architectures, is opened in Country Park.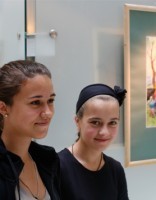 The Country Park art gallery is once again devoted to children's creative work.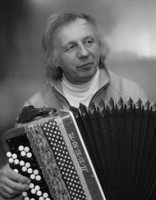 An exhibition by Vladimir Soldatkin, a well-known Moscow artist, has been opened in Country Park.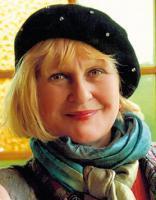 Country Park art-gallery is hosting a solo exhibition by Tatyana Vavrzhina from June 9 to July 9
Tatyana has worked and exhibited a lot abroad in recent years.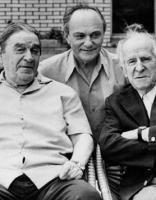 April 19 marks the official opening in the Country Park art gallery with an exhibition by two photographers,Vasily Mordvanyuk and Mark Zhuravsky.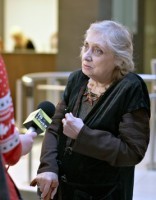 Evgeny Oks's works may be considered one of the treasures of Russian art of the first half of the 20th century.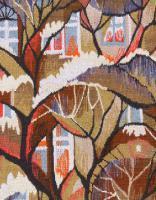 The exhibits consist of 25 paintings and about 10 sketches done in the classic oil painting technique.