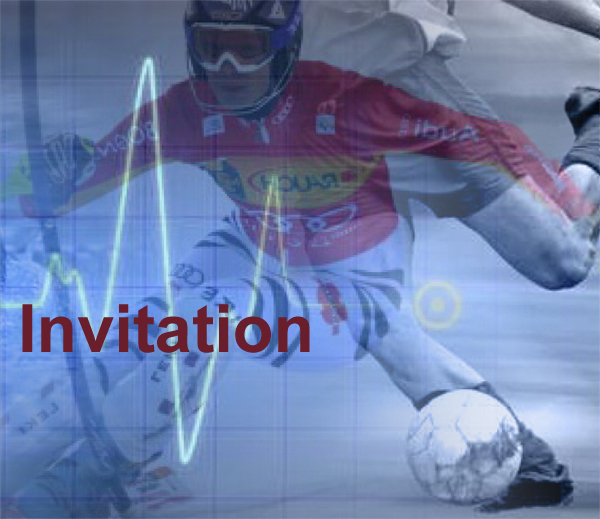 Invitation
to the Russian-German Sports Medicine Day conference: "SPORTS MEDICINE ORGANIZATION IN REGARD TO KAZAN (2013), SOCHI (2014) AND FIFA (2018)", to be held on December 9 as part of the VI International SPORTMED 2011 Conference.
The event gathering specialists from Europe's leading clinics will be held in the Moscow Expo Center on December 9.
The main topics of the conference will be on organizing medical services during major sporting events and medical care for professional athletes. This topic is especially relevant given the approach of the World Student Games in Kazan (2013), the Winter Olympic Games in Sochi (2014) and the World Soccer Championship (2018). Highly qualified sports medicine professionals from Russia and Germany will give unique presentations.
Participation at the event is free of charge
Inquiries and further information:
Phone:     
Dr. Philipp Walther (german) +49-172-540-72-69     
Nina Petrova (russian) +7-926-754-55-19 
Moscow, Expocenter, pavillion №7, conference-hall №9

21.11.2011