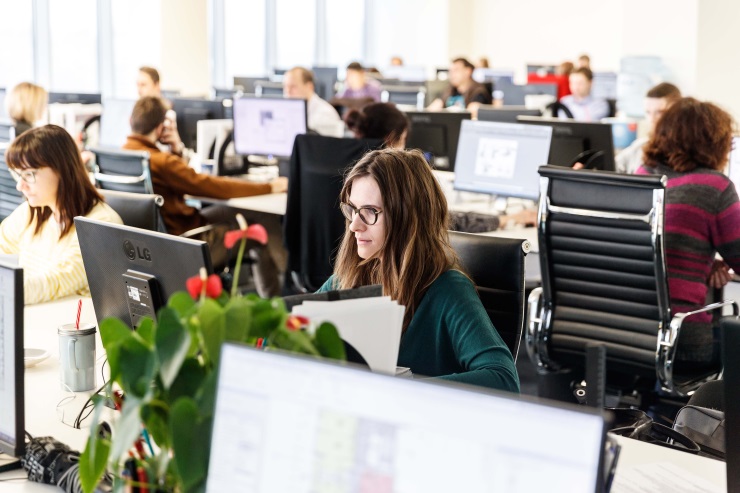 Tridika choses Country Park
The new tenant of the A class office building "Country Park" is the architectural and planning agency "Tridika".
The office having a long and successful history in the Moscow real estate market possesses a portfolio of realized projects in every sphere of properties: hotels, office buildings, sports facilities, retail and entertainment centers, as well as complicated infrastructure objects. In 2017 "Tridika" has achieved a leading position in the market of BIM technologies.
Their new office premises with a total area of 850 square meters are located on the 17th and 18th floor of the office building "Country Park III".
25.12.2017