A new exhibition of one of the best soviet impressionists is now open in the Country Park art gallery.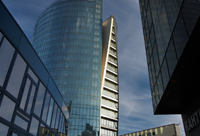 01.08.2013 The branch of SNA Europe, a leading company in the production of hand tools and band saws for construction, agriculture, and automobile construction, has become a tenant of the new ultra-modern office building Country Park III.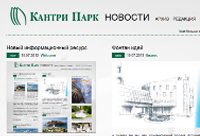 15.07.2013 Earned news portal for all inhabitants of the "Country Park". http://news.cpark.ru share your news, chat, find new friends and partners. Once a week you'll receive a link to the resource instead of traditional mailings.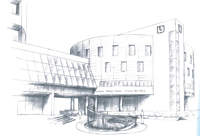 05.07.2013 A ceremony of prize awarding to the winners at the student competition in the best design of the fountain for the business center "Country Park" in Moscow, announced by BPS, took place on July 2, 2013, at HSWT University – Hochschule Weihenstephan. 
Новости 41 - 60 of 131
First
|
Prev.
|
1
2
3
4
5
6
7
|
Next
|
Last