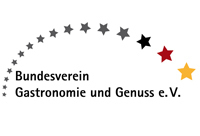 04.07.2013 On July 04, 2013, BPS International and Bundesverein Gastronomie und Genuss e.V. (BVGG, www.bvgg.eu) signed a framework agreement on partnership in planning and architectural visualization.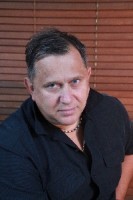 Sergey Gennadyevich Skachkov is: a member of the Artists' Union of Moscow Region; a member of the International Artistic Fund of Russia. Sergey Gennadyevich Skachkov was born on May 9, 1959 in Rostov Region, town of Belaya Kalitva.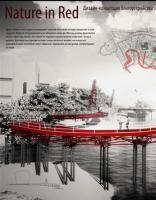 Levoberezhnaya Dubrava Housing Estate embankment landscaping projects presentation took place at the art-gallery of Country Park. The Housing Estate is located at the embankment of Moscow Canal.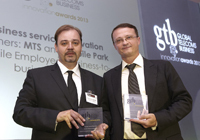 10.06.2013 Mobile Park, an international IT partner of BPS International, in cooperation with MTS won the international Global Telecoms Business Innovation Awards.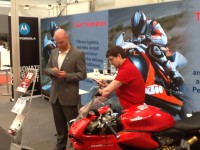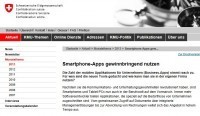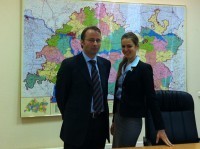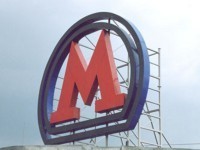 03.06.2013
The Moscow authorities decided to hasten the construction of Zamoskvoretskaya metro line behind the Rechnoy Vokzal station. This means that metro station within walking distance from Country Park is sure to come into being soon.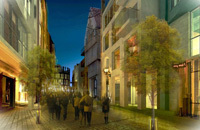 27.05.2013 BPS International Project Old Town is marked by a diploma of architectural festival Golden Section 2013. The Golden Section Award 2013 is a key event of the festival of the same name, which was held at the Central House of Architect. The competent jury, which consisted of the winners of previous years, judged the best works of the Moscow architects.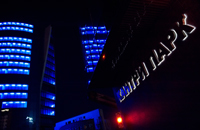 23.05.2013 Division of the British Standards Institution (BSI), responsible for customer servicing in CIS countries and Georgia, has become a new tenant of the A-class business centre Country Park.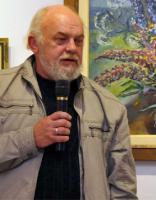 Igor Tikhonov is a painter, graphic artist, master of the theatre and cinema, the professor of the All-Russian State Institute of Cinematography (Visual Arts Department). The exhibition in Country Park is confined to the master's jubilee — this year Igor Vsevolodovich is 60.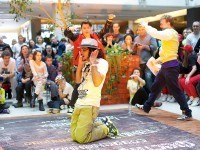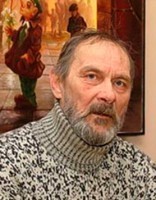 Oleg Dmitriyevich Mykytyuk was born in 1957 in Podmoskovye in Marfino village of Mytishinskiy District. In 1976 he graduated from the Fedoskinskoye Miniature Painting College, since 1980 he has been living in our Green City. He dealt with miniature lacquer painting, stoving enamel paintings (enamelling on metal), etc., but the main field of his creative activities was and still is the easel work. "For me it is a hobby, work, and rest", the master says himself.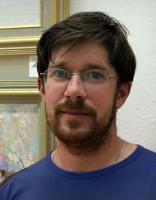 January 1 – February 01
In complex's art-gallery the solo exhibition of artist Pyotr Bezrukov is opened.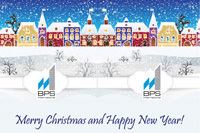 24.04.2013
Happy New Year!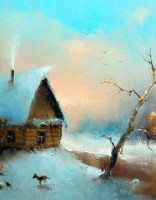 November 25 – December 29
Funny drawings for children, fictitious personages, humoristic sketches and beautiful winter landscapes: on November 25, in the Country Park art-gallery pre-New Year holidays exhibition starts. Famous Moscow artists will present the works which create fabulous, magic mood.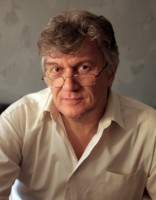 The exhibition of graphics by Nikita Shangin, one of the best Russian architectures, is opened in Country Park.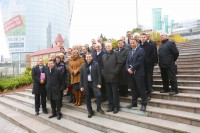 01.11.2012
On October 17, Country Park Business Center in Khimki, Moscow Area, was visited by a group of high-ranking officials from Bavaria. The purpose of the visit was to get an insight into the infrastructure projects successfully implemented in Russia.